Why Staycating is Best Near The Great Smoky Mountain National Park
Great Smoky Mountain National Park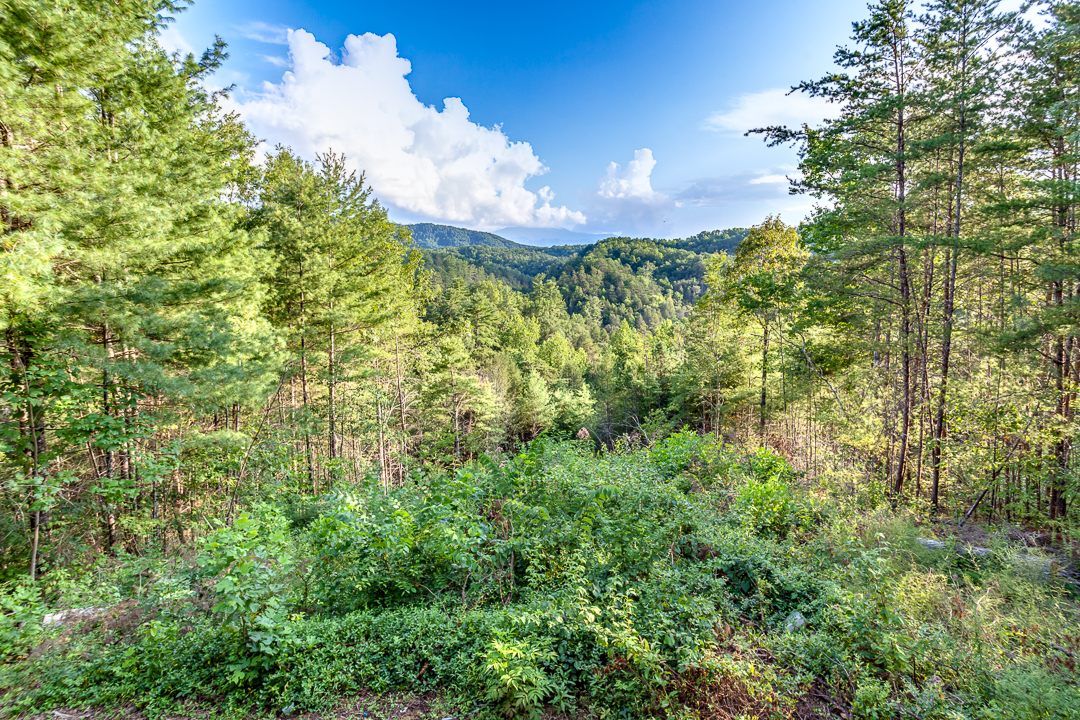 Welcome to Staycating.com, where we offer amazing "staycating" options for people who want to take a break from the hustle and bustle of their everyday lives. Our cabins near the Great Smoky Mountains National Park offer the perfect getaway for nature lovers, adventurers, and anyone who wants to relax and rejuvenate in the midst of stunning natural beauty.
The Great Smoky Mountains National Park is one of the most visited national parks in the country, and for good reason. With over 800 miles of hiking trails, breathtaking waterfalls, and stunning vistas, this park offers something for everyone. And when you stay at one of our cabins near the park, you'll have easy access to all of the park's wonders.
So why should you choose Staycating.com for your next staycation? Here are just a few reasons:
Unbeatable location - Our cabins are situated just minutes from the entrance to the Great Smoky Mountains National Park, so you can spend your days exploring the park's wonders and your nights relaxing in the comfort of your own cabin.
Comfort and convenience - Our cabins are fully equipped with everything you need to enjoy a comfortable and convenient stay. From fully stocked kitchens to cozy fireplaces, we have everything you need to make your stay as enjoyable as possible.
Privacy and seclusion - Our cabins are located in quiet, secluded areas, so you can enjoy the peace and tranquility of the mountains without any distractions.
Affordable rates - We offer some of the most affordable rates for cabins near the Great Smoky Mountains National Park. So you can enjoy a fantastic staycation without breaking the bank.
Customer service - Our team is dedicated to providing you with the best possible staycation experience. From the moment you book your cabin to the day you check out, we're here to help you with anything you need.
So if you're looking for the perfect "staycating" destination near the Great Smoky Mountains National Park, look no further than Staycating.com. Book your cabin today and start planning your dream mountain getaway.